T

hey say pictures are worth a thousand words, so instead of boring you with long ass field reports, testimonials, and so forth, I give you an Action Packed Album! Tandem hunting, strippers, kisses, OH MY!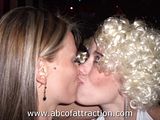 APB Team's Jewelz: Girl on Girl Action!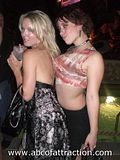 Tandem Hunting for possible threesome prospects with The Asian Playboy, Jewelz, and one(?) lucky bisexually curious girl!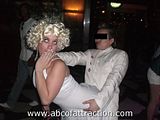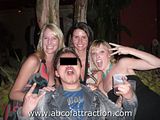 The Asian Playboy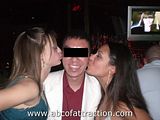 Intern-in-Training Bullseye (and other student in third picture) living it up! Check out the bubble butt on that blonde!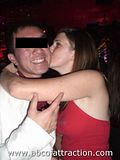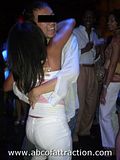 Intern-in-Training Bullseye gets his dance on, baby!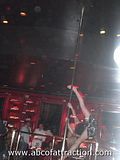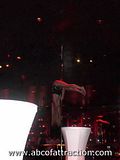 Bullseye actually did a DIRECT APPROACH on this Exotic Dancer / Stripper/ Competitive Pole Dancer!
Related Posts
P.S. Yes, my new website is going to be
http://www.abcofattraction.com
. It's still not fully functional yet, but an interim forum is up for you to start mingling in!
Labels: ABCs of Attraction, APB Team, Bisexual, Bullseye, Direct Game, Group Bootcamp, Jewelz, Pics, Stripper, Tandem Hunting, Threesome Tactics, Vegas